GLP Compliant Models Serene Series
The Serene Series instruments are GLP Compliant. The authenticity of the reports generated can be ensured with the date / time indication in the report. The reports can be seen on the display. The specifications of Serene Series are same as Classique series. Only difference is about 21 CFR part 11 compliance. The serene series is only GLP Compliant whereas Classique series is 21 CFR part 11 compliant with Inbuilt audit trail, Data Archive & Backup on network.


Serene Series Models: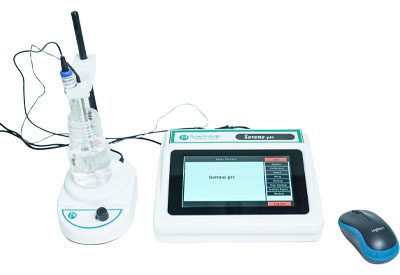 pH Meter Serene pH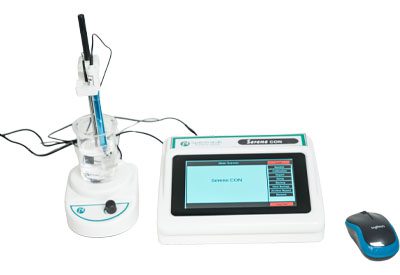 Conductivity Meter Serene CON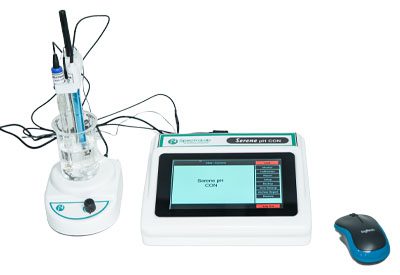 pH Conductivity Meter Serene pH CON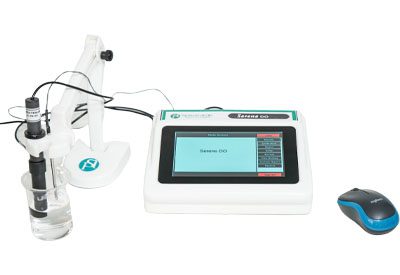 Dissolve Oxygen Meter Serene DO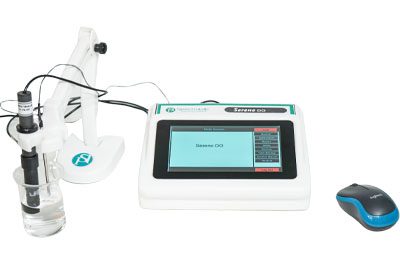 Fluroide ION Meter Serene FI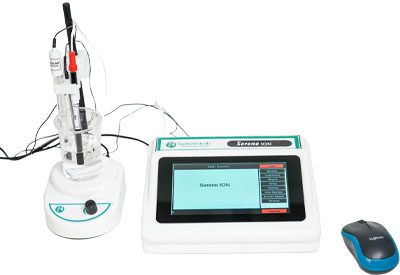 ION Meter Serene ION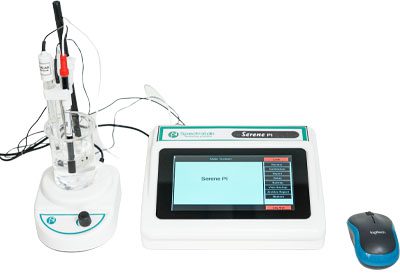 pH ION Meter Serene PI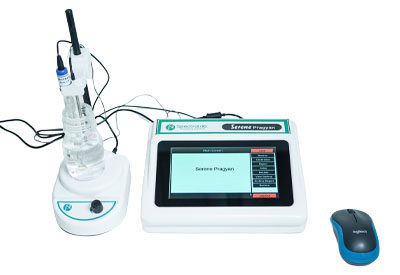 Multiparameter Serene Pragyan
Enquire Now
Success
Enquiry sent Successfully.