Govt. Establishments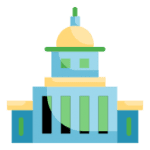 State & Central Pollution Control Boards
Department of Industrial Health & Safety,
Defence Research & Development Establishments,
Naval Physical & Oceanographic Laboratory,
Textiles Committee, etc.
Public Sector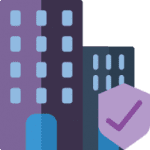 Oil & Natural Gas Corporation of India Ltd.
Indian Petrochemicals Corporation of India Ltd.
National Thermal Power Corporation of India Ltd.
Bharat Aluminium Co. Ltd.
Multinationals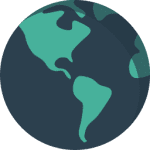 Colgate Palmolive India Ltd.
Smithkline Beechem.
Bayer India Ltd.
Hindustan Lever India Ltd.
E.Merch India Ltd.
Johnson & Johnson India Ltd.
BASF India Ltd.
RPG Life Sciences Ltd.
National Laboratories & Inst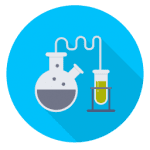 National Chemical Laboratory
Regional Research Laboratory
Regional Research Laboratory
Institute of Physics
Institute of Sciences, etc.
Testing Laboratories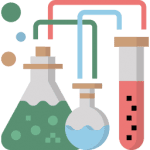 Ana Laboratories
Omega Analytical & Testing Laboratory
Analytical Testing Services Pvt. Ltd.
Geochem Laboratories
Ita Lab.
SGS India Ltd.
Atomic Energy Est.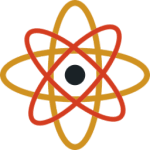 Bhabha Atomic Research Centre
Nuclear Power Corporation of India Ltd.
Indian Rare Earths Ltd.
Heavy Water Projects, etc.
Fertilizers & Chemicals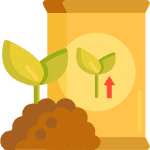 Rashtriya Chemicals & Fertilizers Ltd.
Indian Farmers & Fertilizers Co-op. Ltd.
Gujarat State Fertilizer Co. Ltd.
The Fertilizers & Chemicals of Travancore Ltd.
Hindustan Petroleum Corporation Ltd.