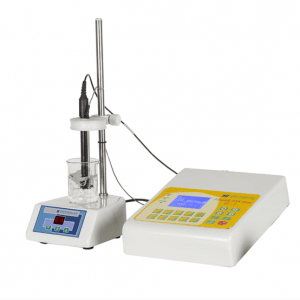 Fluoride Meter
Model No – FI-1
This is essentially an Ion Meter with facility of pH meter. When using as ISE meter it can be connected to required ION selective electrode.
1 to 5 point ION calibration.
Automatic temperature compensation for ion and pH measurements.
Direct potentiometry.
Enquire Now
Success
Enquiry sent Successfully.